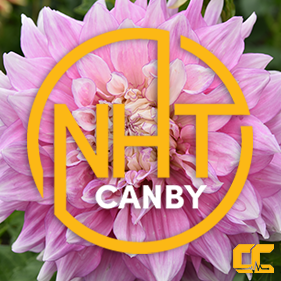 News and More: Governor Kate Brown reinstates the statewide indoor mask mandate as a surge in new cases fueled by the highly contagious delta variant threatens the state's health care system. 
Canby Conversation: We head to one of the most beautiful places on planet Earth, Swan Island Dahlias, as owner Nicholas Gitts and Heather Schloe give us the inside dirt on this Canby treasure. 
This Week's Sponsors: Canby Foursquare Church, Odd Moe's Pizza, Reif & Hunsaker P.C., DirectLink, The Book Nook, Swan Island Dahlias, Ellison Team Homes, Wild Hare Saloon, Retro Revival
Please support our show! To listen without ads, and ensure we can continue to bring you important news and amazing stories you can't get anywhere else, join Canby Now Plus today! For details, visit patreon.com/canbynowpod.