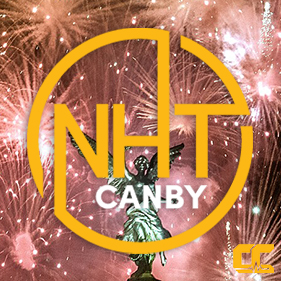 News and More: Clackamas County health care workers and first responders — including Canby Police and Fire — will have the chance to receive the Covid-19 vaccine in the coming days.
Canby Conversation: At last, 2020 is — almost — behind us. While we understand that some would rather forget the year that was as soon as possible, we felt it appropriate to look back, with a few snippets of our favorite interviews from an unforgettable year.
This Week's Sponsors: Canby Foursquare Church, Health Markets, Reif & Hunsaker P.C., DirectLink, Ellison Team Homes, Wild Hare Saloon
Please support our show! To listen without ads, and ensure we can continue to bring you important news and amazing stories you can't get anywhere else, join Canby Now Plus today! For details, visit patreon.com/canbynowpod.