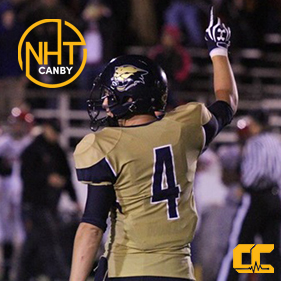 News and More: The City of Canby seeks public input on a controversial extension of its popular Logging Road Trail. Covid-19 vaccinations begin for health care workers. The Christian faith community brings Christmas to Canby.
Canby Conversation: We look back on a Canby legend, A.J. Schlatter, whose sudden and unexpected death in January 2016 rocked the community to its core, but whose legacy of courage and character has changed thousands of lives for the better.
This Week's Sponsors: Odd Moe's Pizza, Health Markets, Reif & Hunsaker P.C., DirectLink, Ellison Team Homes, Wild Hare Saloon, Retro Revival
Music in this episode: https://canbynowpod.com/music-credits/
Please support our show! To listen without ads, and ensure we can continue to bring you important news and amazing stories you can't get anywhere else, join Canby Now Plus today! For details, visit patreon.com/canbynowpod.