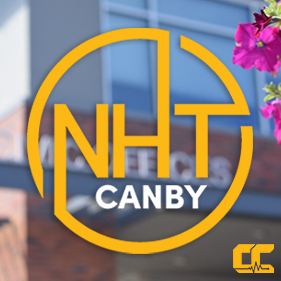 News and More: Preliminary investigation into the three-alarm fire at a mill in Oregon City has wrapped up. A Canby native is named one of Australia's top students. 
Canby Conversation: New Canby City Administrator Scott Archer joins for his first interview on NHT: Canby, talking parks, coronavirus recovery, Canby's unique qualities and what motivates him.
This Week's Sponsors: Odd Moe's Pizza, Health Markets, Reif & Hunsaker P.C., DirectLink, Ellison Team Homes, Wild Hare Saloon, Retro Revival
Music in this episode: https://canbynowpod.com/music-credits/
Please support our show! To listen without ads, and ensure we can continue to bring you important news and amazing stories you can't get anywhere else, join Canby Now Plus today! For details, visit patreon.com/canbynowpod.