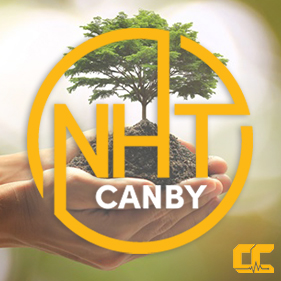 News and More: School board members air concerns about political speech in class. Canby names a new city administrator. Oregon City's mayor recall moves forward.
Canby Conversation: Today's episode is dedicated to Clackamas Prosperity, a newer, county-led effort to developing new and inclusive ways to help communities thrive.
Links: Website Facebook Twitter Instagram
After the Break: Joy Strube and Bryan Fuentez, leads of the Canby Design Lab, share more about the work of Clackamas Prosperity in our local area. 
This Week's Sponsors: Odd Moe's Pizza, Canby Liquor Store, Reif & Hunsaker P.C., DirectLink, Advantage Mortgage, Wild Hare Saloon
Music in this episode: https://canbynowpod.com/music-credits/
Please support our show! To listen without ads, and ensure we can continue to bring you important news and amazing stories you can't get anywhere else, join Canby Now Plus today! For details, visit patreon.com/canbynowpod.