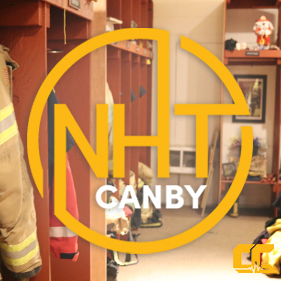 News and More: Around 100 people gather at Wait Park to support law enforcement. Clackamas County commissioners denounce white supremacy.
Canby Conversation: Untold stories from the Colton Rural Fire Protection District, which was nearly swallowed by the Riverside Fire last month. 
After the Break: Four men were arrested for stealing hundreds of pounds of hemp — which they thought was pot. Must be Police Beat, with Tyler Clawson.
This Week's Sponsors: Odd Moe's Pizza, Canby Liquor Store, Reif & Hunsaker P.C., DirectLink, Advantage Mortgage, Wild Hare Saloon
Music in this episode: https://canbynowpod.com/music-credits/
Please support our show! To listen without ads, and ensure we can continue to bring you important news and amazing stories you can't get anywhere else, join Canby Now Plus today! For details, visit patreon.com/canbynowpod.