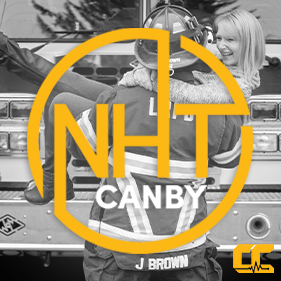 News and More: Canby has been among the school districts impacted by "Zoom bombing." All evacuation orders are lifted for Clackamas County. Commissioners want all levels of government to investigate the cause of this year's historic megafires.
Canby Conversation: Ashley Eddings and James Brown had made their peace with their Covid wedding. But their many contingency plans didn't cover wildfires burning across their community — including their wedding venue. Today, we hear their amazing story.
This Week's Sponsors: Canby Foursquare Church, Health Markets, DirectLink, Advantage Mortgage, Wild Hare Saloon, The Book Nook
Music in this episode: https://canbynowpod.com/music-credits/
Please support our show! To listen without ads, and ensure we can continue to bring you important news and amazing stories you can't get anywhere else, join Canby Now Plus today! For details, visit patreon.com/canbynowpod.