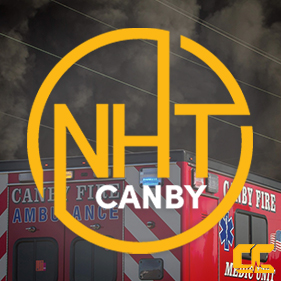 News and More: The rains have certainly helped dampen the fires that have ravaged Clackamas County this month — but they haven't ended them. 
Canby Conversation: Division Chief Wayne Austen marks 50 years of volunteer service with the Canby Fire District — and he doesn't plan on slowing down anytime soon. 
After the Break: An army of hellspawn is battling undead pirates at a home in Canby. ... Somehow, we knew we'd be writing a sentence like that at some point in 2020. 
This Week's Sponsors: Odd Moe's Pizza, Canby Liquor Store, Reif & Hunsaker P.C., DirectLink, Advantage Mortgage, Wild Hare Saloon
Music in this episode: https://canbynowpod.com/music-credits/
Please support our show! To listen without ads, and ensure we can continue to bring you important news and amazing stories you can't get anywhere else, join Canby Now Plus today! For details, visit patreon.com/canbynowpod.