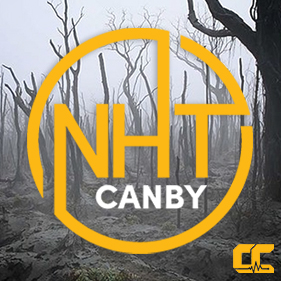 News and More: Good news: The long-awaited rains finally arrived late last week. Bad news: They came with lightning, powerful winds that toppled fire-weakened trees and threats of flash flooding. At least the air is breathable again? ODOT shares it's first look at the planned repaving on Highway 99E.
Canby Conversation: "I didn't know Molalla was an army," says YouTuber and lifelong resident Luke Adams. He soon found out. He joins Francke and Tyler to share his experiences recording footage and assisting in the volunteer firefighting efforts of the "Hillbilly Brigade" deep beyond the fire lines in the Molalla foothills.
After the Break: The Clackamas County Sheriff's Office shares more stories of arrests and suspicious activity from their enhanced patrols in the evacuation zones around the Riverside Fire.
This Week's Sponsors: Odd Moe's Pizza, Canby Liquor Store, Reif & Hunsaker P.C., DirectLink, Advantage Mortgage, Wild Hare Saloon
Music in this episode: https://canbynowpod.com/music-credits/
Please support our show! To listen without ads, and ensure we can continue to bring you important news and amazing stories you can't get anywhere else, join Canby Now Plus today! For details, visit patreon.com/canbynowpod.