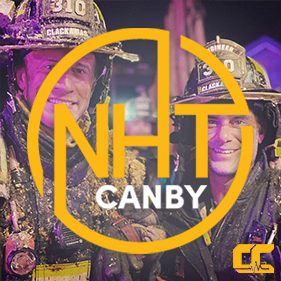 News and More: The wildfire situation in Clackamas County is improving, but the danger is far from over. The sheriff discredits a report from one of his captains suggesting antifa operatives are active in the county. Wilson Construction crews are trained in wildfire suppression, but they rarely do it — until now.
Canby Conversation: Clackamas Fire Capt. and Public Information Officer Brandon Paxton joins Now Hear This: Canby to tell us the latest about the devastating wildfires that have ravaged hundreds of thousands of acres in our area. He also gives us an update on the hundreds of firefighters who are battling them.
After the Break: The return of everybody's favorite segment! It's Police Beat, featuring Tyler Clawson.
This Week's Sponsors: Odd Moe's Pizza, Canby Liquor Store, Reif & Hunsaker P.C., DirectLink, Advantage Mortgage, Wild Hare Saloon
Music in this episode: https://canbynowpod.com/music-credits/
Please support our show! To listen without ads, and ensure we can continue to bring you important news and amazing stories you can't get anywhere else, join Canby Now Plus today! For details, visit patreon.com/canbynowpod.