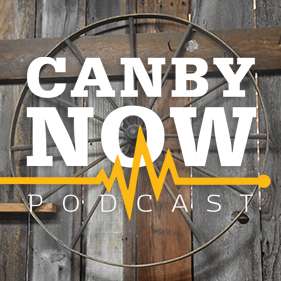 News and More: Covid-19 spreads more slowly in Canby this past week. The state calls a special session to address a billion-dollar shortfall. County leaders castigate the governor for withholding CARES funding.
Canby Conversation: In contrast to other attempts to form a more perfect society in the pioneer days, the Aurora Colony lived graciously and ended gracefully. Today, we chat with a couple of the local people working hard to keep their history alive.
Links: http://www.auroracolony.org/
After the Break: Spud gives us a taste of colony life, including a tour of the wash house and the woodshop. We hear the legend of the pickled pioneer, and try not to hurt ourselves.
This Week's Sponsors: Odd Moe's Pizza, Canby Liquor Store, Reif & Hunsaker P.C., DirectLink, Advantage Mortgage, Wild Hare Saloon
Music in this episode: https://canbynowpod.com/music-credits/
Please support our show! To listen without ads, and ensure we can continue to bring you important news and amazing stories you can't get anywhere else, join Canby Now Plus today! For details, visit patreon.com/canbynowpod.