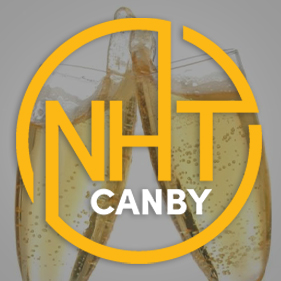 News and More: The victim in the Aug. 16 drowning on the Pudding River has been identified. A scammer tries to extort money from the mother of a missing child. Making unforgettable movie memories during Covid? Canby Cinema, uh, finds a way.
Canby Conversation: Well, we did it. Not even a global pandemic could stop us from the incredible milestone of two years and 200 episodes. We're somewhat proud of ourselves. And...we have some big news. 
After the Break: And we're not the only ones! After a long hiatus as a construction worker this summer, Brian Haines of Canby Music returns to the show to give us a tour of his new digs.
This Week's Sponsors: Canby Foursquare Church, Health Markets, DirectLink, Ellison Team Homes, Wild Hare Saloon, Retro Revival
Music in this episode: https://canbynowpod.com/music-credits/
Please support our show! To listen without ads, and ensure we can continue to bring you important news and amazing stories you can't get anywhere else, join Canby Now Plus today! For details, visit patreon.com/canbynowpod.